Welcome to Aqua shipping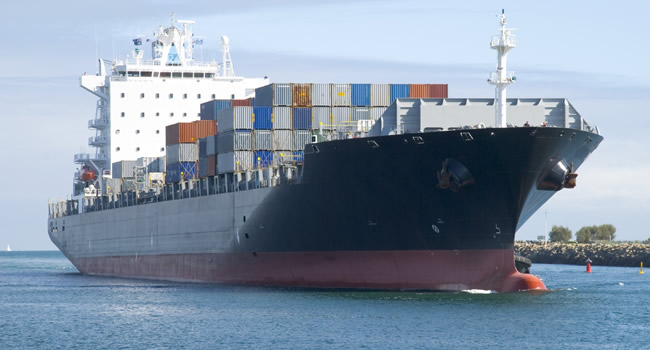 At the outset and your kind blessing, we take immense pleasure in introducing ourselves as Leading Shipping Organization in India dealing in Steamer Agency, Chartering, and Ship brokers.
We have vast experience in handling vessels keeping our services time and cost effective. Our Firm is manned by dedicated team of professional executives and believe in quality service and we are specialized in prompt service being at field round the clock.
Our Firm work with the motto to provide our efficient fantabulous and immaculate shipping services to the utmost satisfaction of all our clients keeping in mind their meticulous needs.
In view of the above we request your goodself to kindly give us opportunity to act as your Agent at Kandla Port and all over Gujarat Ports. We will give our best service and competitive port D/A.
We are also in chartering biz and having good rapport with buyers and shippers and we are getting the cargo offer directly from them without any brokers hence kindly keep us posted your good vessels open enabling us to offer suitable cargoes. Also keep posted your tonnage requirement we can arrange the same through our owns.
Hence we once again request your goodself to kindly give us an opportunity to act as your Agent at this port for your forthcoming vessels.
OUR SERVICES
Port Agency
Aqua Shipping professionally managed agency house in Indian subcontinent. Superlative services to all it's clients and it's firm commitment to maritime industry form the essence of our business.
We Have Our Own Associated Branches all over India. We Provide Multilocational Professional Shipping Services That Are Supported By High Quality Staff. Our Services Have Proven To Be Cost-effective And Time Efficient.
Our services Include:
Chartering And Brokerage
Manning Osv's, Tugs, Vessels
Salvage And Loss Assessment
Logistics Solutions
Shipping Consultant For Govt.projects
Port Agency & Stevedoring
Customs Consultant & Clearing And Forwarding
Ship Supply (Provisions, Stores & Bunker/Fresh Water At All India)
Chartering
The chartering department of Aqua Shipping, is widely known for its unique and instant services. We always have suitable vessel for you in any area. Chartering of vessels is one of the main activity of our operations. Aqua Shipping arranges the necessary cargo for tramp operators or ships for freight operators, effectively serving both parties of the freight contract. Activities cover worldwide destinations as well as local region due to close and effective relations with well-known international charterers, shipowners and shipbrokers.
Brokerage
Our brokers' extensive experience, contacts, and knowledge of the overall ship market, container market makes us valuable parties in shipping arrangements. We are active in international brokerage market.